Marketing and Management Consulting Services
KeyResults marketing and management consulting services are designed to help companies of all sizes break out and transition to the next level; to stand out among industry peers using its full complement of business marketing services.
Uniquely Experienced
Our unique consulting and services are delivered by top-notch experts in their field, who have direct hands-on experience in multiple, even historic, businesses from start-up to multi-national Fortune 50.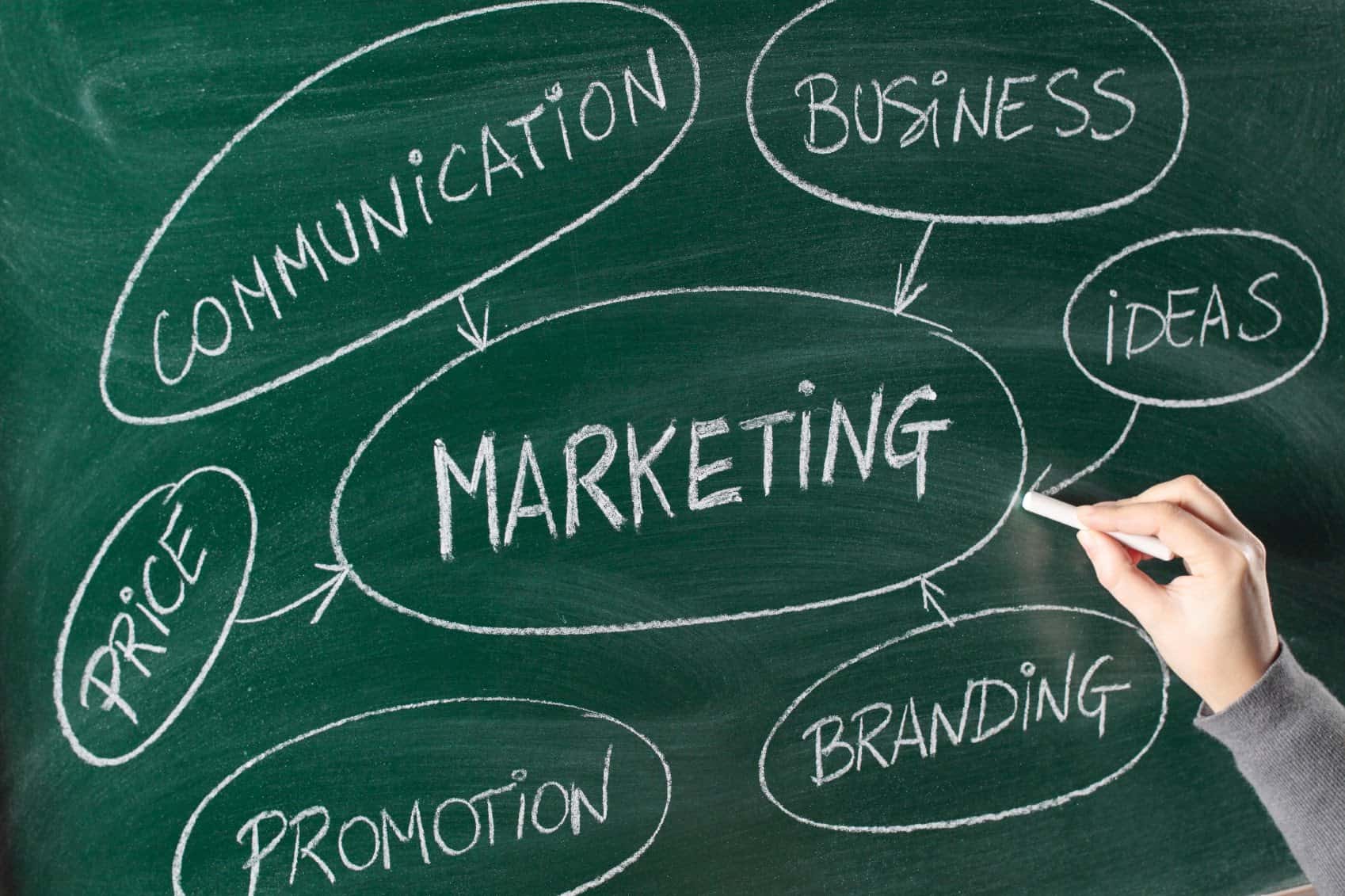 No Cookie-Cutter
There are rules of thumb to follow, but there are also no cookie-cutter, one-size-fits-all, solutions. Our services are customized to your unique business needs.
Custom Tailored For You
We comprehend your size, capacities, industry, scope, revenue, economy, organization, and many other factors to best enable a successful outcome for us both.
Everything You Need
In general, KeyResults services can be broken down into:
management consulting services
marketing & promotional services
creative services
public relations
event execution
Many times there are some overlaps, at least for a short time, as we assess and understand your objectives.
Complete integrated marketing services. Specialized in businesses that are in transition or leveled off.
Full-service event planning services. Let KeyResults' event experts guide you to the very best event while avoiding the many common pitfalls.
Complete strategic advertising planning and management for all traditional and digital media. Concepts to media plan and ongoing analytics. 
Management consulting for companies facing challenges with people, flat growth, explosive growth, capacity, production, distribution, and more. If that's you, we can help. Let's talk.
We have done website work for some of the biggest names in business since 1996 well before most agencies could spell "the Internet". It's not just about search engines and rankings, it's about selling effectively. 
Great products and services need great visuals and that is especially true whether it's featured on a huge billboard or large format poster at a trade show. We've photographed everything from stadiums to earrings for advertisement.
Expert corporate event services you can depend on. Complete management and oversight, or part of a large-scale event team, KeyResults is ready.
Public relations or PR services to assist companies with their public voice including strategies, news releases, and announcements.
Social media, like SEO, can be a money pit with poor ROI. Let KeyResults help you to figure out which, if any, social media strategy is right for your business.
Creation and management of business, organization, product or service brand identity and market strategies. We aim and focus your products and services at welcoming markets..
Graphic design and creative services for businesses of all sizes and types. From brochures to logos and everything in between, KeyResults will get you the look and appeal that says exactly the right thing. 
Professional video services include everything from ideas and concepts to message formulation, pre and post production. Your video will speak in ways no other media can. We'll make it happen
MANAGEMENT CONSULTING
Core Management Team Assessment

Is there something missing from your team?
Long-term success requires specific components
Identify what your team needs, and why

Organization and Structure

Analysis and strategies for leveraging staff better
Spreading the risk, finding a hidden capacity
Learn strategies of the great growth companies
Morale, Culture & Productivity

Attracting (and keeping) the very best employees
How to grow em and cultivate high job satisfaction
Measuring and improving your company's morale

Communicating and Measuring Effectiveness

Assessing internal communication effectiveness
Creating employee and contractor evangelists
What your employees really want, and how to give it

Igniting Innovation & Creativity

Are ideas really welcome in your company?
Develop a clear system for capturing ideas
Strategy for embracing "more, better, faster"

Corporate Event Consulting

Planning
Budgeting
Execution
Post-event assessment
MARKETING & PROMOTION
Marketing Consulting

Marketing Strategy and Tactics
New Product Marketing
Corporate Identity Development

Marketing Management

Advertising Program / Web / Social Media Management
Media Plan
Brand Management
Public Relations

General Public Relations / Communications
Crisis Management
Articles / PR Events / Publicity

Creative Services

Graphic Design
Photography / Video
Copywriting / Scripts

Corporate Events

Print and Production
Digital Presence
Traditional Media
Onsite Promos
Local, National, International