KeyResults offers specialized advertising, marketing, management consulting services uniquely focused on specialized companies of all sizes, from startups to Fortune 50 multinationals. Our unique services overcome problems related to change and high growth that VERY FEW other companies can even comprehend. We have a long record of success with companies in dozens of industries to achieve and overcome.
Business Growth Specialists

Conquer Flat Sales

Overcome Growth Challenges

Hiring & Organizing Success

Find & Leverage Hidden Assets
Start-up to Fortune 100

ID Obstacles & Bottlenecks

Improve Operational Capacity

Over 70 Industries Experience

Domestic or Multi-national
Designed to accomplish the objectives of any company or organization, advertising services offer turn-key & full-service help for your company's needs. Print, broadcast, and digital media expertise since 1995.
Marketing services from strategy to management and everything in between. Programs tailored to your specific size and needs. Startup to Fortune 100. Metrics and data-driven for measurable ROI.
Unique expert business management guidance for organizations dealing with rapid growth, flat or declining growth, or any of a multitude of other challenges.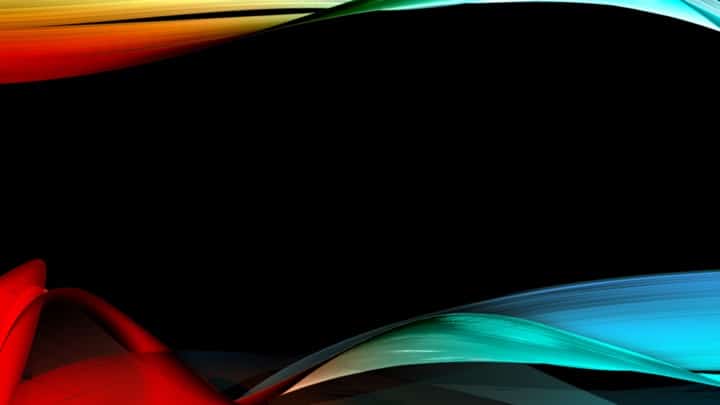 Graphic design, photography, videography, production, media management, and copywriting for virtually any media or need. Everything from billboards to podcasts, tv & radio commercials, email templates, and beyond.
Most companies by now have made some move into the internet and social media. But, too many have focused on the wrong things with a poor or non-existent strategy. We fix that!
Unique and broad expertise in PR that spans everything from manufacturers to professional sports teams and athletes. PR is much more than Press Releases and Social Media. Let us help guide you like we have so many others.
KeyResults tailor fits its services to suit your organization's needs exactly. It's not uncommon for KeyResults to become a strategic part of our customers, almost part of the core management team. A trusted advisor that gets things done as you would or better always. Our capabilities are substantial. We maintain relationships with some of the very best people globally for all aspects of strategy, planning, production, creative, PR, technology, travel, hospitality, and entertainment. KeyResults is hassle-free help for just the services you want, where and when you want them. Give us a call at 281-376-5378
Tired of the same old pay and pray consulting services? Us too. So, if we decide to work together on a project, we guarantee results.
Let's repeat that for clarity: We guarantee results! How can we guarantee results? We stack the deck.
Here's the deal:
You've got great products and services, but sales and growth just aren't happening as fast as you want. That's where we come in. If your revenue is between $3 million and $500 million USD, we guarantee that you will get the results you seek with our guidance.  No catch. No strings. The only condition is that we need you and your team to convince us that you've got the goods. You need to convince us that your sales should be higher, much higher.  If - and that's a big if - you can convince us ( 96 out of 100 companies do not make the case ) then we will work up an arrangement, and we'll make it rain for you. Guaranteed.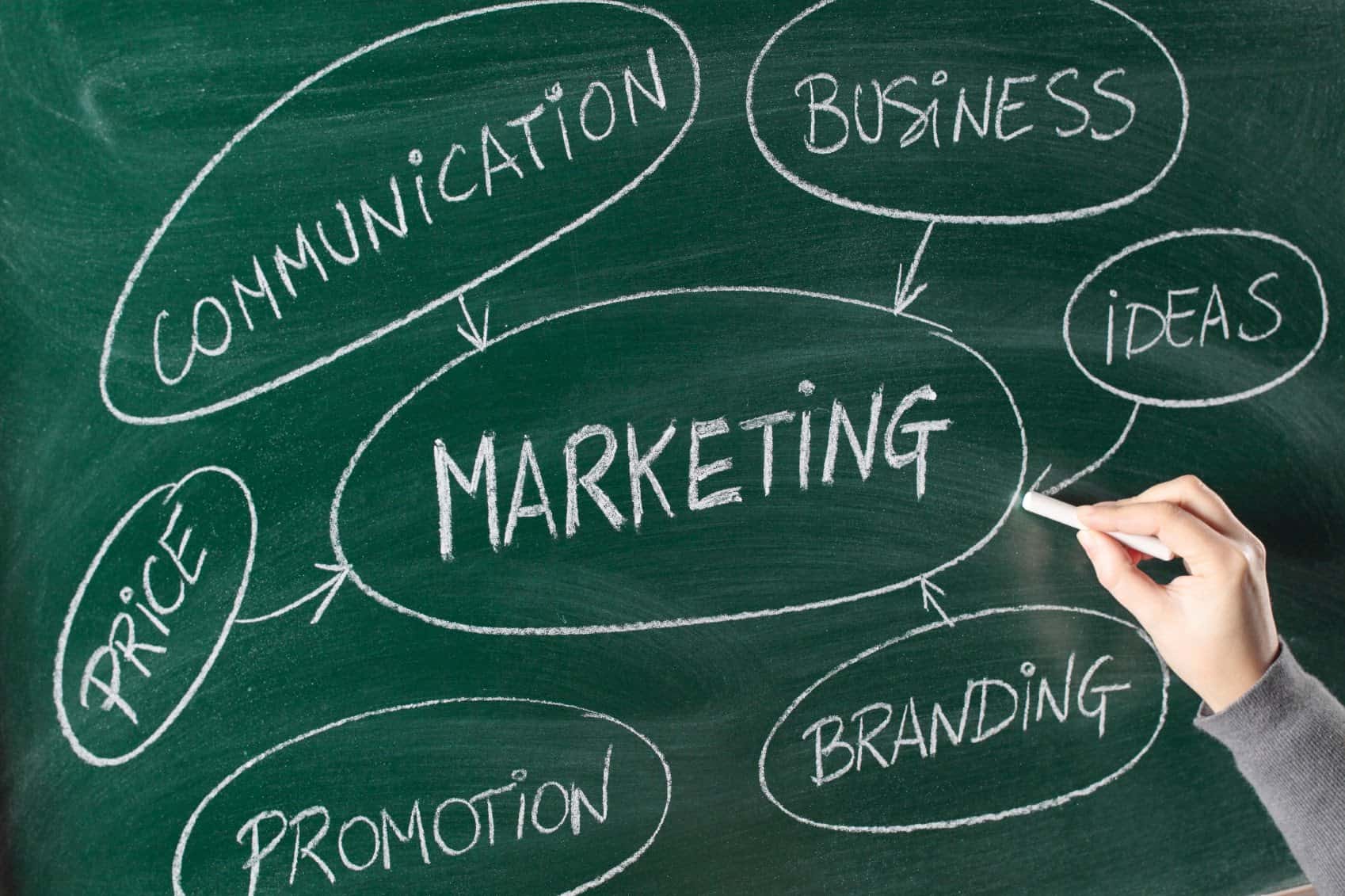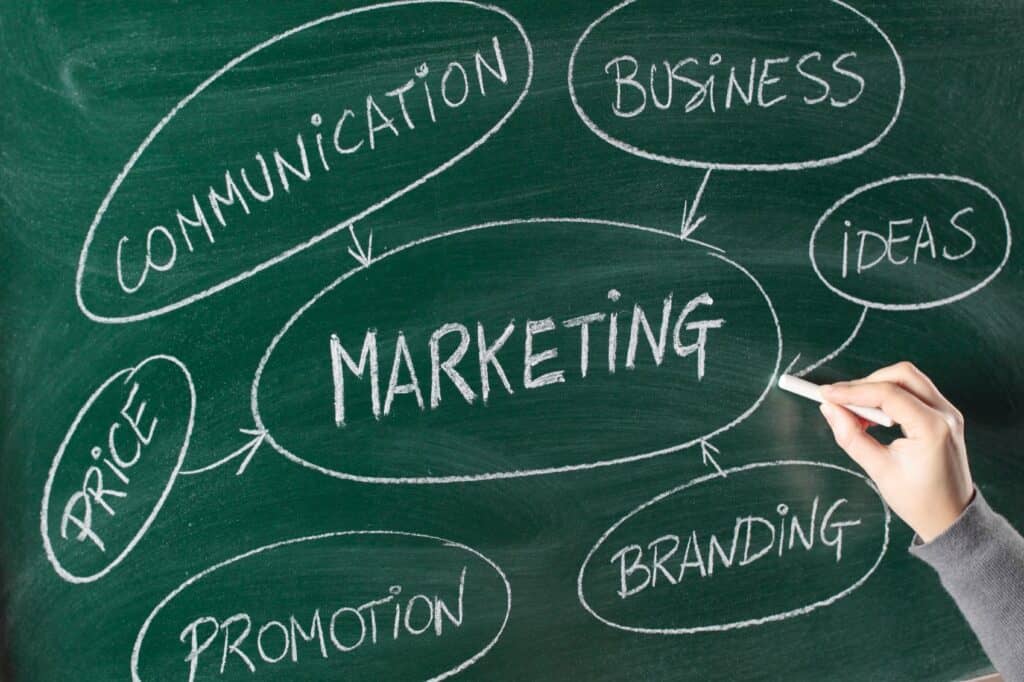 Are We a Good Fit For Your Company?
We are very selective about who we work with. Not every company is a good mutual fit with us. When you guarantee results in our business, we need to be sure we can get it done for you. That means we need to totally believe in you, your team, your production, your products and services, and your overall execution. Chemistry and culture matter. It doesn't take long to sort out, and it's always illuminating for us all regardless of the outcome. Let's chat. We'll see if our marketing and management consulting services are a good fit for your organization. Either way, we are repeatedly told that the time is well spent in the meantime.