We Are Dead Serious
About Your Products
New Product Marketing
Got a new product and want to make a splash? KeyResults has many ways to help you get the launch results you need.
Improve Existing Product
Need a new shine on your existing products and services. KeyResults will bring those flat sales back to life.
Polish the Brand?
If you think you'll need to freshen your brand, KeyResults specializes in strategy and tactics that bring new life to your products and services.
Product Marketing Services
KeyResults specializes in strategic and tactical product marketing. Decades of experience in dozens of industries uniquely qualifies us to guide your product marketing program to success.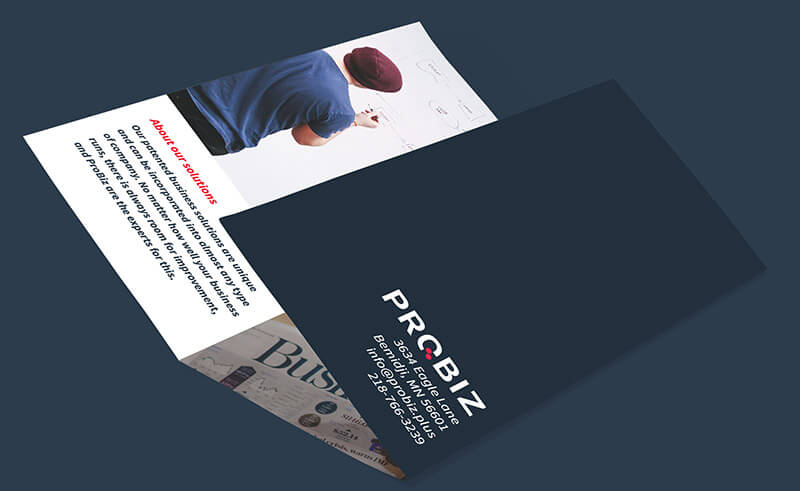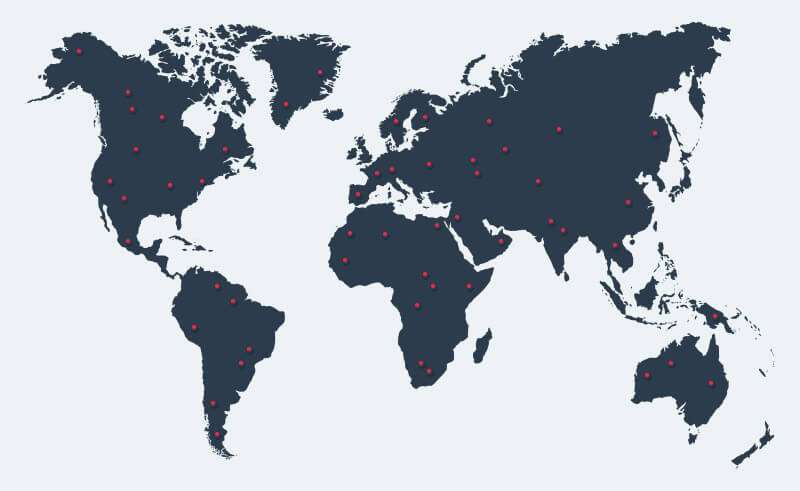 Multinational Experience
No matter where your company is located, we are able to establish a product marketing program that gets results in any market and in virtually any industry.
KeyResults Clients
Clients range from start-up to Fortune 100 in size and include some of the most recognizable names in global business. We are equally excited to work with any sized company that has the goods. That's a guarantee!
KeyResults Projects
Experienced with a broad spectrum of products including some highly specialized and technical products. We've seen it a lot, but we also learn really fast.
KeyResults Experience
Began as Chris Schaefer & Co. in 1976, became KeyResults in 1996 and among the very first Digital Marketers in the World. We've not slowed since.