Internet advertising services from a professional at KeyResults in Houston Texas, a full-service advertising company get results fast. KeyResults specializes in internet advertising services for small to medium businesses. Affordable, accessible and highly effective you owe it to yourself to contact KeyResults today. Here's why:
You need a proven plan and process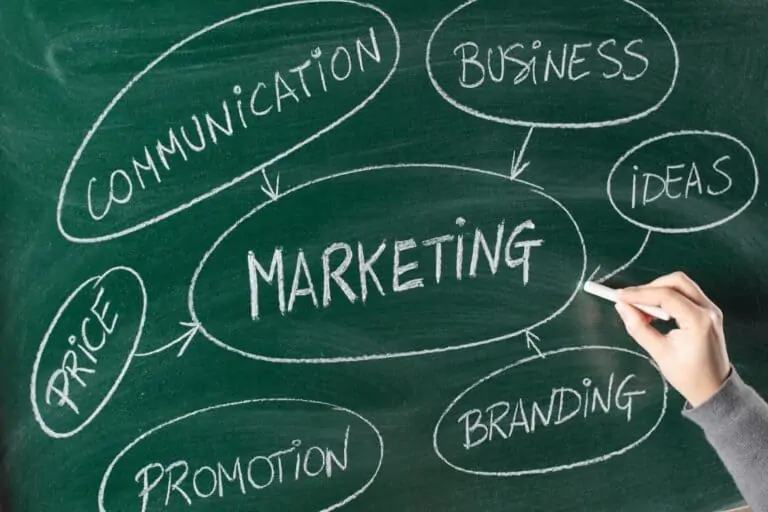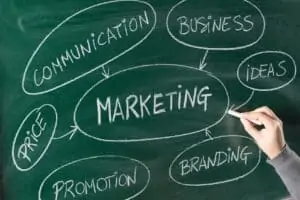 Internet advertising has become incredibly important to business and consumers alike. Statistically, people are much more likely to pop into a favorite web search engine or directory, enter a name or phrase and connect with the product or service they are looking for within just a few clicks. That said, you can go broke real quick without a qualified guide.
Our custom reporting and analytics tells you and us everything
With few exceptions, it is important that you are actively tracking your company's performance on the search engines, or having an expert like KeyResults taking care Internet advertising for you. We all know in real-time what's going on. We are aware exactly which ads are working and which are not for a continuous improvement process. No more useless money pit ads!
Internet advertising service control
You have excellent control over your ads. As a rule, you control virtually all aspects of your Internet advertising. How much you're willing to spend, when your ads run, by time-of-day, where your ads are to run, and even who should and shouldn't see your ads.
World-class research and Fortune 100 experience
Pay per click (PPC) is more than just buying or bidding on keywords and keyword phrases you think might be relevant. You need to know, armed with hard data how people are finding websites that offer the same, or similar products and services. Your directory entries need to be clean and concise and suitably classified, or search engines will drop your website altogether. There is no need for guesswork. KeyResults has years of experience staying current with the Internet advertising landscape and knows how to help you decide where and how to spend your internet advertising dollars for the greatest return.
We never sleep looking for your edge
One thing is sure, and that is change. It is important to watch and adjust content consistently not only communicate with your audience but to avoid being a hidden secret in the World Wide Web. Knowing how people currently look for companies such as yours and keeping a watchful eye over how current visitors found you go a long way to adjusting your website and your Internet advertising program.
Much more than just advertising, a clear integrated advantage
There is a multitude of ways to advertise on the Internet. KeyResults has handled the net ad chores for some of America's biggest and most successful online companies for many years with superb results. Having experience with all forms of marketing and advertising gives us a marked advantage over pure SEO Company's because we build a comprehensive plan that simultaneously pushes relevant traffic to your site while pulling through search engines and directories. We do this by integrating your other media advertising with your online strategy to work in harmony together.
Not just visitors, but buyers
It's not enough to get hits on your website if those hits are not relevant to your business. It wastes time and resources, and untrue traffic can undermine your best marketing efforts. That is why it is so important to monitor your Internet activity. Such as regularly running reports that give you a picture of what's happening. KeyResults produces these types of reports for our customers to keep them informed daily.
Don't put it off another minute
Pick up the phone and give us a call at 281-376-5378 or use our handy contact form and tell us about your needs today. You'll be very glad you did.
Thank you for stopping in.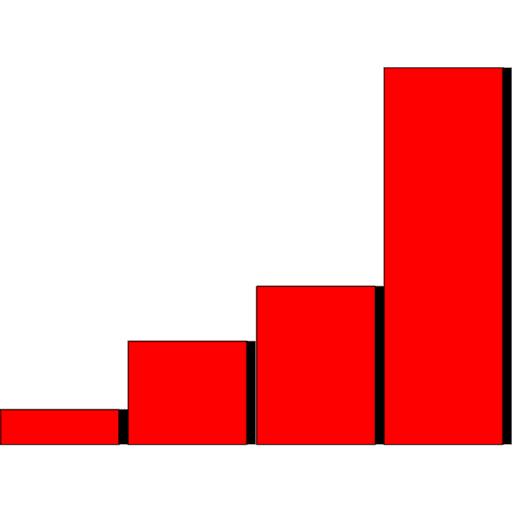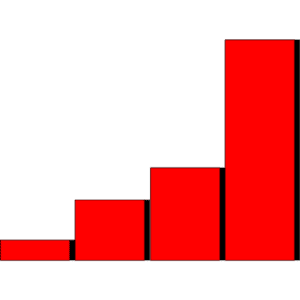 ---
Free Assessment
Your company may qualify for our free business Marketing assessment and evaluation. Be sure to ask!
---
Hits are useless. Visitors are excellent. Buyers are best!
You are after buyers, never lose sight of that. Hits are meaningless, but visitor counts and page views remain a good indicator as long as it is the right kind of visitor that is looking to buy whatever you are selling. With few exceptions, anything else is a waste of your web resources, and money if they are clicking a PPC ad.
Organic vs. Paid Traffic
Organic traffic is simply traffic referred to your site for free. Paid is just that, click traffic you bought. Too often, businesses make the mistake of spending all their energy on either one or the other. And, that is a mistake. While it is true that more people click organic listings in the search engines, a fair percentage of individuals click only the ads. Also, all paid ad listings get placed on numerous high-traffic websites increasing exposure and brand (impressions) for free unless clicked.
Directories vs. Spiders
Most people think of search engines as a single form of an animal, but they're not. Many search engines crawl or spider the internet constantly updating an expansive index based on proprietary criteria and rely on automation heavily. Directories, on the other hand are structured outlines of categorized content maintained by real people making them very accurate.
SPAM and noise
In the ongoing battle for position, overzealous people constantly try to influence search engine automation. They try using methods that do nobody any good and just make it harder to connect with true content. It is much wiser to spend more time creating meaningful and relevant content restricting your techniques to those that the engines and directories publish as acceptable.
Focus your web pages
Sometimes you see web pages stuffed to the gills with links, text and images to the point that is is hard to figure out the company's business. Be sure that yours is not one of those sites. Structure your site such that section relates to your core business and the each page relates to each section. Your customers will appreciate that.

Internet Advertising Services